WELCOME
Welcome to the Glass Tower and the Studio Glassworks and to me, Malin Mena. Don't hesitate to contact me if you have questions.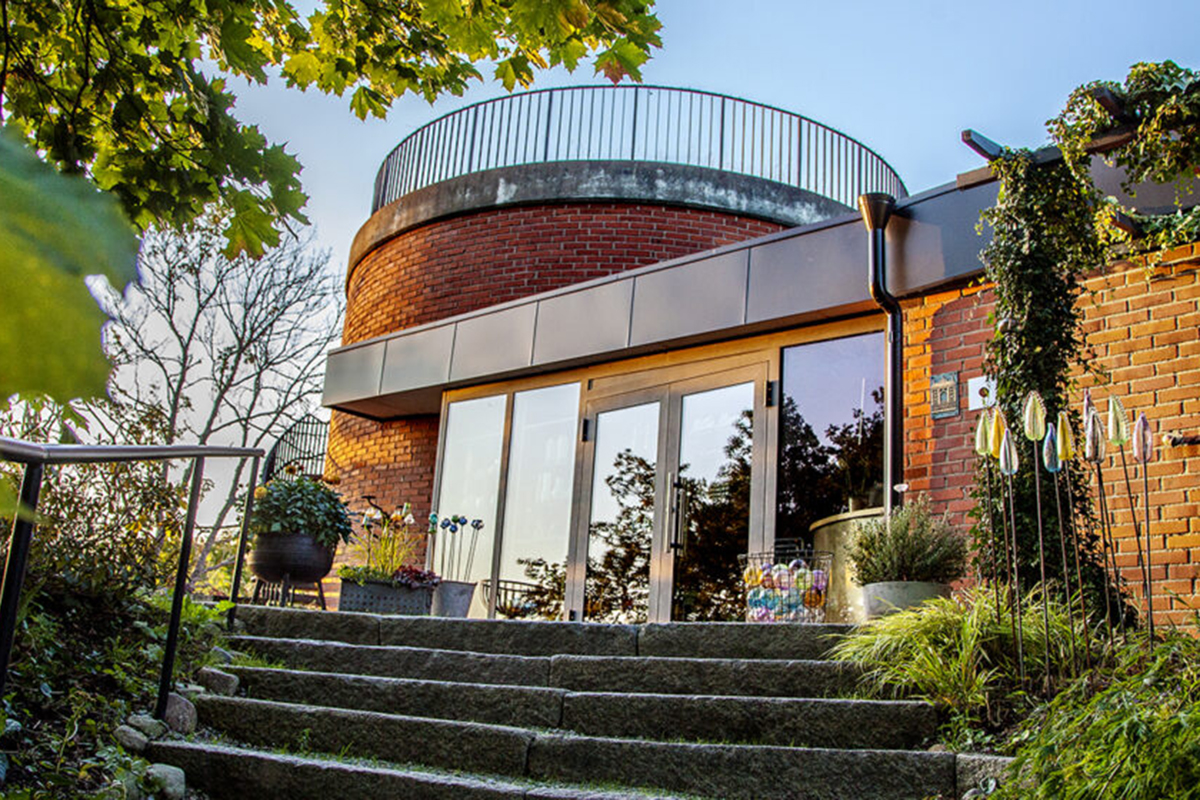 MY OPENING HOURS
ALL THE YEAR ROUND
Sunday hrs 11 – 16 and according to agreement; call 073-620 08 57.
SUMMER OPENING HOURS
(20 June-20 August)
Thursday – Sunday 11–17.
ADVENT
(1st – 4th)
Saturday – Sunday 11-16.
HOW TO GET HERE:
Nättraby old water tower
Ekebacksvägen 10, 373 31 Nättraby
Tel: +4673-62 00 857
Email: malin@malinmena.se
Google maps